Research Interests
Topics and Projects
1 Numerical Modeling of Microstructure Evolution in Solidification of Alloys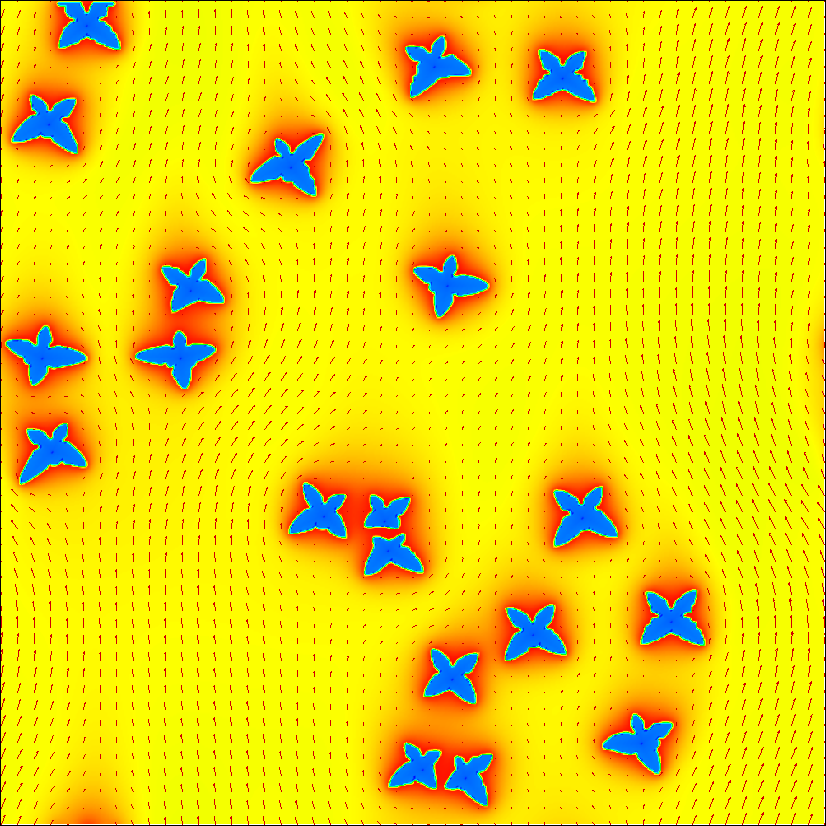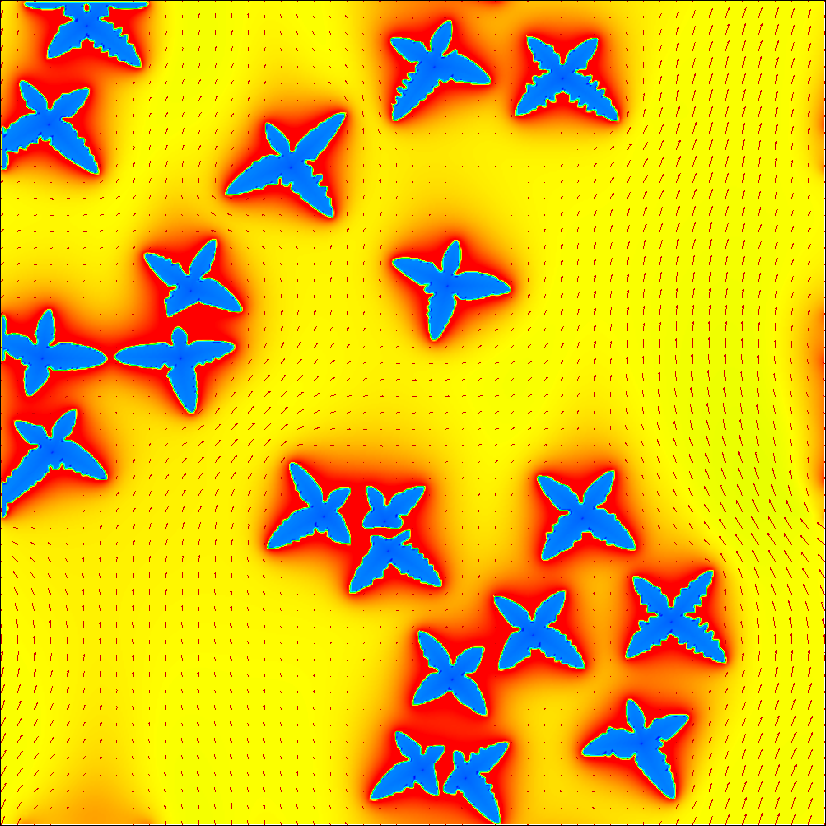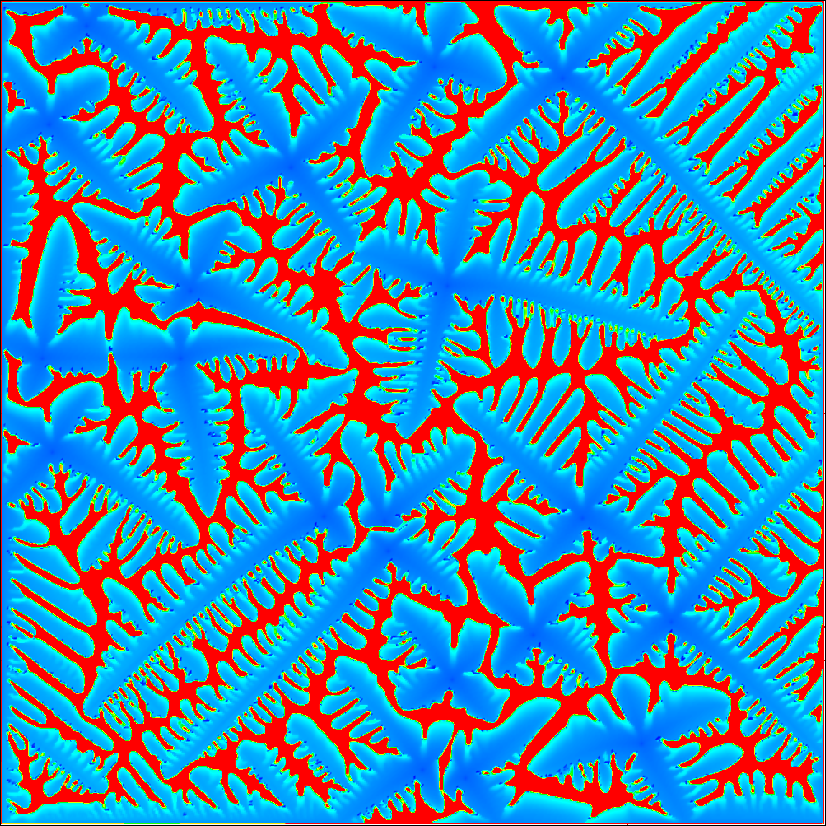 Figure 1: Multiple dendritic growth of a Al-Cu-Mg alloy in the presense of melt convection.
2 Computational Simulation for High-Energy Beam Additive Manufacturing
Phase change with heat transfer and nature convection: Get Animation.
3 Numerical Simulation of Mesoscale Physical and Biomedical Systems
4 Predictive Modeling and Statistical Machine Learning in Alloys Develpment
5 Multiphase Equilibrium Calculations and Materials Processing Optimization
Alloys design and optimization of materials processing by the intergration of computational materials methods including CALPHAD, micrsostructure modeling techniques, and volume of fluid/level set/free surface/phase field models, etc. Please contact us for more information.